1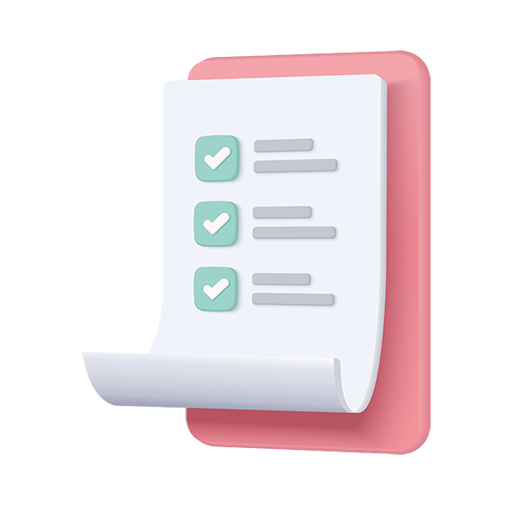 Activation
A representative will get in touch with you.
2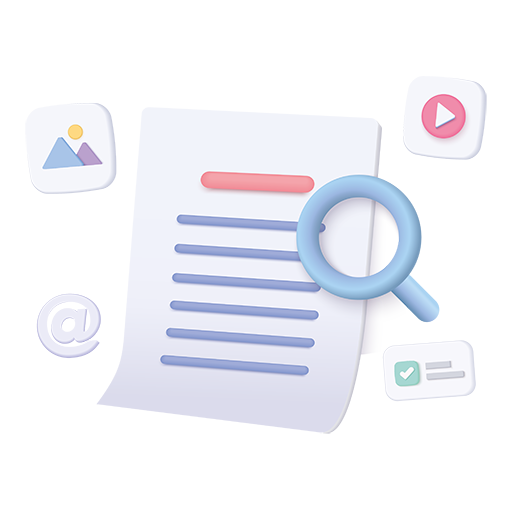 Content request
We will be asking for your logo and company presentation.
3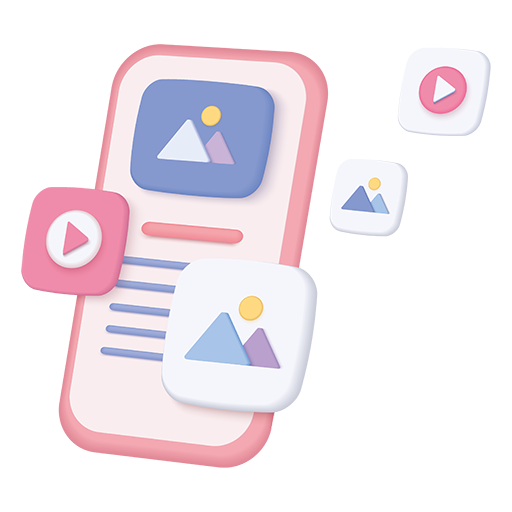 Visual designs
We will be designing and setting up your domain.
4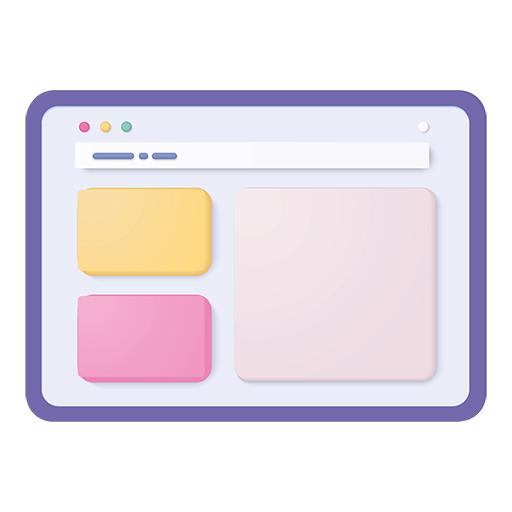 Web launch
Your website will be ready for you to manage and for your customers in only in 15 days.